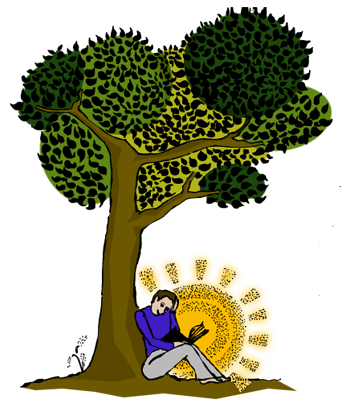 'Satyagraha' by Philip Glass
'What is Art' by Leo Tolstoy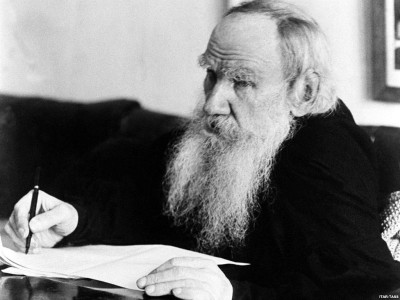 PDF to come.
'Illuminations' by Walter Benjamin
'Kodaikanal Won't' by Sofia Ashraf
'On Experiments in Art and Technology' by Robert Whitman
'Transformer' by Joseph Beuys
"When something vibrates, it seeks to propagate its effect. When it attains resonance, it expands. That which vibrates and that which resonates integrate, as they unfold a veil of vibrations and palpitations accross time; they intermodulate: they add up and multiply. They establish a sort of order that – sometimes as s imple vibration, other times crystallizing in a material shape – is opposed to its fundamental conuterparts: antagonism and noise."
Ariel Guzik
(Extracted from the expedition log book "Gray whale" – 2003)
Dr. Masaru Emoto Hado 'Water Crystals' Full Documentary
A revised version of David Bowie's Space Oddity, recorded by Commander Chris Hadfield on board the International Space Station.
'Gandhi, Nehru & Modern Art' by Films Division
'Wheel of Prosperity' produced by Documentary Films of India