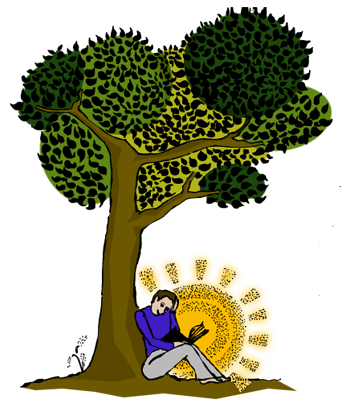 'Lok Virsa' Live by Sain Zahoor
'Govinda' by George Harrison
'Amazing Grace' sung by Aretha Franklin
'Vaishnav Jana' sung by Lata Mangeshkar
Gurdjieff: 'De Hartmann Piano Music'
'Dzogchen: The Self-Perfected State' by Chogyal Namkhai Norbu (p. 81)
The nature of phenomena is non dual,
but each one, in its own state, is beyond the limits of the mind.
There is no concept that can define the condition of "what is"
but vision nevertheless manifests:
all is good.
Everything has already been accomplished, and so, having overcome the sickness of effort,
one finds oneself in the self-perfected state:
this is contemplation.
Last Speech by Mother Teresa
Cántico de las Criaturas – Canticle of the Creatures by St. Francis of Assisi
'Walk the Talk' by Thich Nhat Hanh
'Gayatri Mantra' (Mantra of the Earth) interpreted by Ravi Shankar
'Ashram Observances in Action' by M.K. Gandhi
'His Memory We Cherish' by Films Division
'Lead, kindly light' interpreted by Marian Anderson
'Full Moon' by Robert Hayden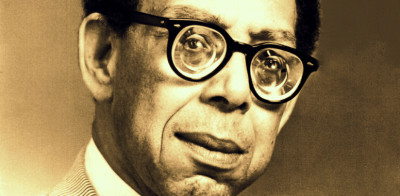 No longer throne of a goddess to whom we pray,
no longer the bubble house of childhood's
tumbling Mother Goose man,
The emphatic moon ascends–
the brilliant challenger of rocket experts,
the white hope of communications men.
Some I love who are dead
were watchers of the moon and knew its lore;
planted seeds, trimmed their hair,
Pierced their ears for gold hoop earrings
as it waxed or waned.
It shines tonight upon their graves.
And burned in the garden of Gethsemane,
its light made holy by the dazzling tears
with which it mingled.
And spread its radiance on the exile's path
of Him who was The Glorious One,
its light made holy by His holiness.
Already a mooted goal and tomorrow perhaps
an arms base, a livid sector,
the full moon dominates the dark.